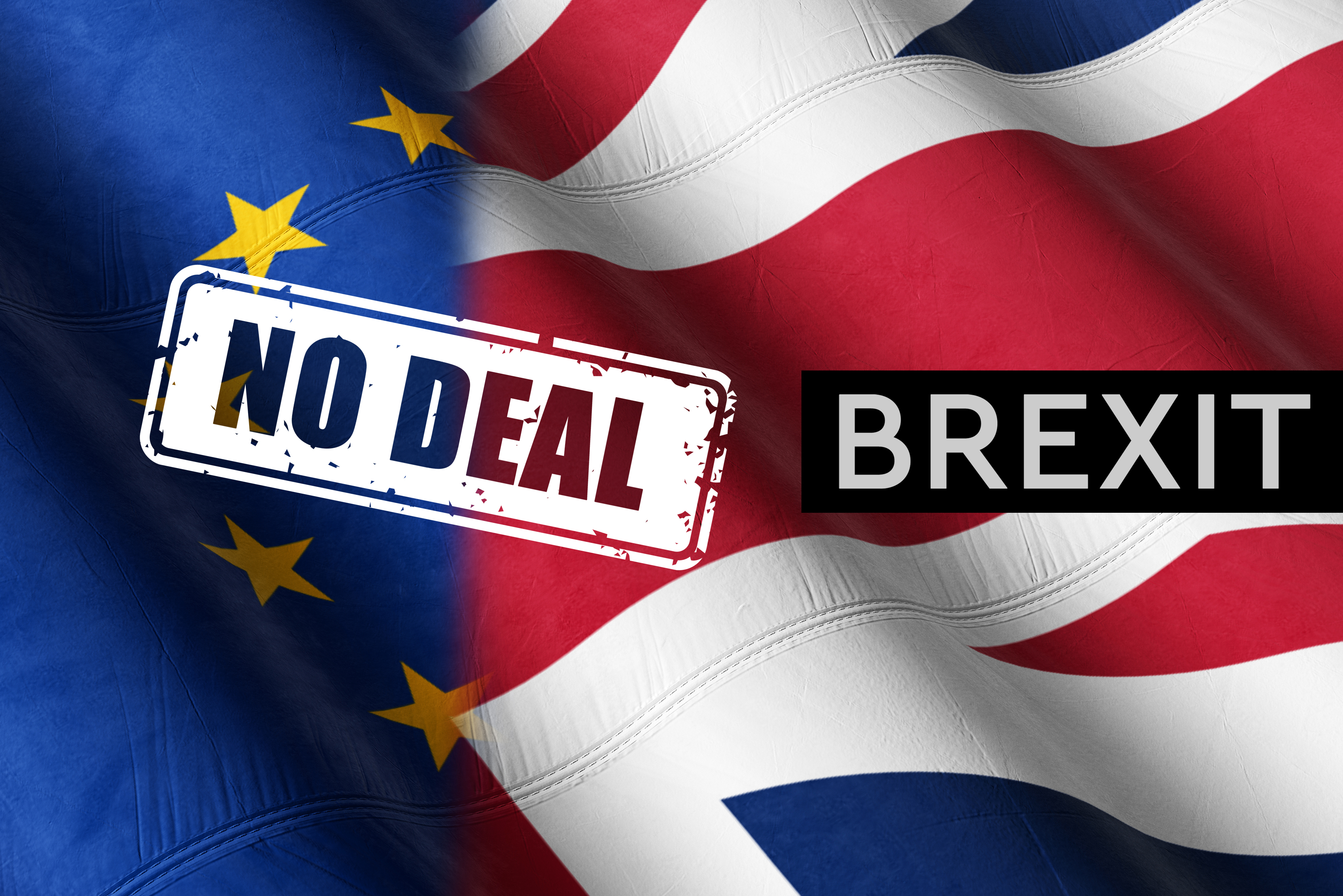 Post-Brexit trade talks are continuing after negotiators failed to reach an agreement over the weekend. It is understood there is likely to be a decision before Christmas on whether or not a deal can be reached.
David McAllister, a German MEP and chairman of the European Parliament's Foreign Affairs Committee, said the European Parliament will not be in a position to grant consent to an agreement this year, as a deal was not reached by midnight on Sunday. One potential option, should the two sides reach a deal in the coming days, would be for the European Parliament to approve it in principle by 31 December before completing the formal ratification process early next year. In such an event, short-term measures could potentially be put in place to minimize disruption to cross-channel trade before new legally-binding rules come into force.
https://www.bbc.com/news/uk-politics-55390304
Eurofins Central Laboratory conducted an Operational Risk Assessment to address potential risks to our operations, applicable regulations and standards, and potential impact on study subjects and or investigator sites.
Regardless of the outcome of ongoing negotiations, in order to mitigate the worst case scenario, we continue to prepare for a No Deal Brexit as the Post-Brexit transition period will end on 31 December 2020. In case of such a scenario, from 01 January 2021 onwards, customs clearance will be required for shipments from and to the UK. The expectation is that delays can occur when shipments are routed through the channel tunnel.
Eurofins Central Laboratory plans to (temporarily) ship all outbound volume (kits to the UK) using Express service starting 24 December 2020. Our logistic partners have prepared contingency plans including additional flight capacity and customs employees to minimize the risk of delays. The additional charge will be invoiced as pass-through expenses.
Both shipment from and to the UK will require a customs invoice starting 01 January 2021. Our Kit Packing Team will include invoices for kit shipments and will ask the importer of record to approve prior to shipping. For sample returns to Eurofins Central Laboratory site in Breda, the Netherlands, sites will be provided with draft pro forma invoices that will need to be included with every shipment.
All UK sites that are currently using pre-printed DHL labels will be provided with new labels prior to 01 January 2021 in order to meet the new customs requirements. Using new labels prior to 01 January 2021, or using old labels after 01 January 2021 will result in shipping delays. Couriers will charge a customs fee applicable for both outbound (kits) and inbound (samples) shipments starting 01 January 2021. This fee will be invoiced as pass-through expenses.
Eurofins Central Laboratory will continue to closely monitor this situation and our Project Management team will provide updates as applicable.
{{cta('49339c29-8cad-4c40-ac2a-5a68f96f0ec1')}}