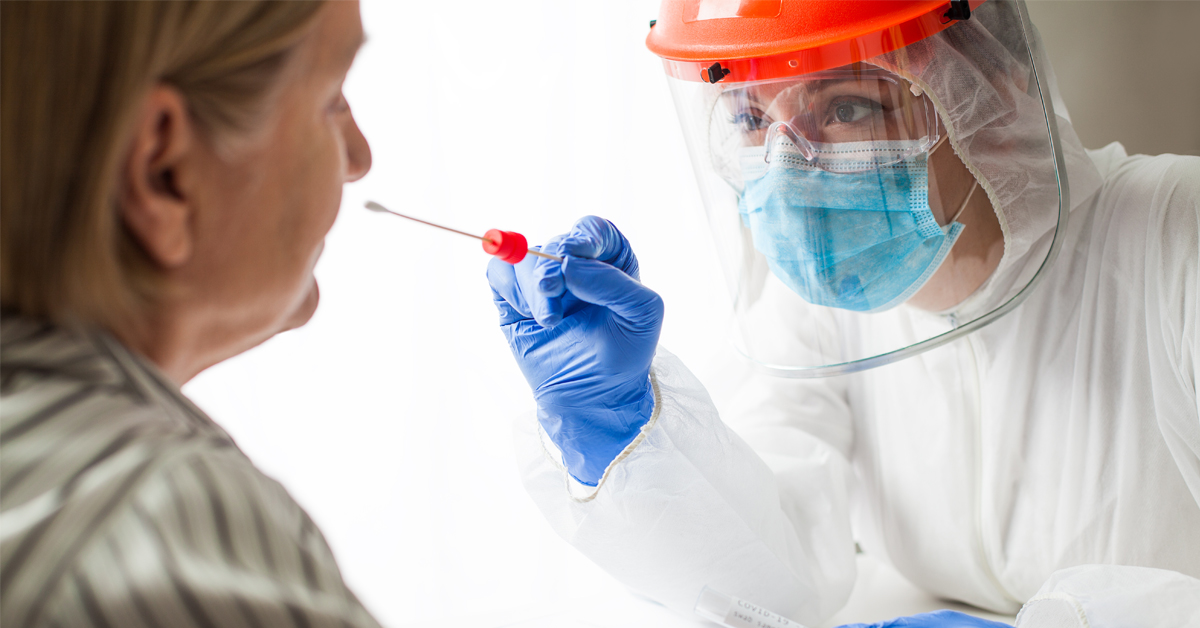 Eurofins providing COVID-19 analytical testing and services for Pennsylvania Long Term Care Facilities and vulnerable population citizens
Eurofins Central Laboratory, headquartered in Lancaster, Pennsylvania and a member of Eurofins Scientific, a global leader in testing and laboratory services, joined the COVID-19 Pennsylvania testing program after State Health Secretary Dr. Rachel Levine ordered the testing of nursing home residents and staff in the state.
As member of the Eurofins BioPharma Services division, Eurofins Central Laboratory has 25+ years of experience supporting clinical trials all over the world. With millions of inbound and outbound shipments of experience, Eurofins Central Laboratory brings added value to managing the full supply chain of providing PA Long Term Care Facilities (both skilled nursing and personal care) all necessary materials for sampling, shipping to the Lancaster, PA clinical testing site, COVID-19 laboratory testing and reporting.
"As a staff member of Eurofins Central Laboratory Headquarters in Lancaster, PA, we are proud to be part of the Pennsylvania solution in combatting this COVID-19 pandemic." states Tracy Hendershott, Vice President, Commercial Operations of Eurofins Central Laboratory. "Our entire global organization of 48,000 employees and especially our 2,000 employees located in Lancaster, PA, are highly motivated to apply our full suite of solutions to ensuring the safety and wellness of our fellow citizens. These are our Grandparents, Parents and Siblings within these vulnerable populations, and we are honored to being part of the comprehensive solution enacted by Governor Wolf and Health Secretary Levine."
From the onset of the COVID-19 crisis, Eurofins mobilized all available scientific talent and resources from its over 800 global testing sites to help its clients and the world fight the pandemic. Eurofins offers its clients (both in the private industry and government sectors) a full complement of solutions through our SAFER@WORK™ program.

The SAFER@WORK™ program includes consultation services (designing testing protocols, testing frequency on risk based modelling, site selection, corrective action plans), sentinel testing (air and wastewater COVID-19 testing, surface testing), employee, student, staff and resident testing (through RT-PCR and serological methods), product testing (masks, gloves, gowns, respiratory devices, disinfectants, sanitizers) and using the latest technology for ancillary services (electronic employee/resident screening, consent, symptom tracking; Bluetooth contact tracing solutions; authorized medical authority ordering services, and qualified health provider specimen collection services).
Click here to read the full press release.
{{cta('49339c29-8cad-4c40-ac2a-5a68f96f0ec1')}}