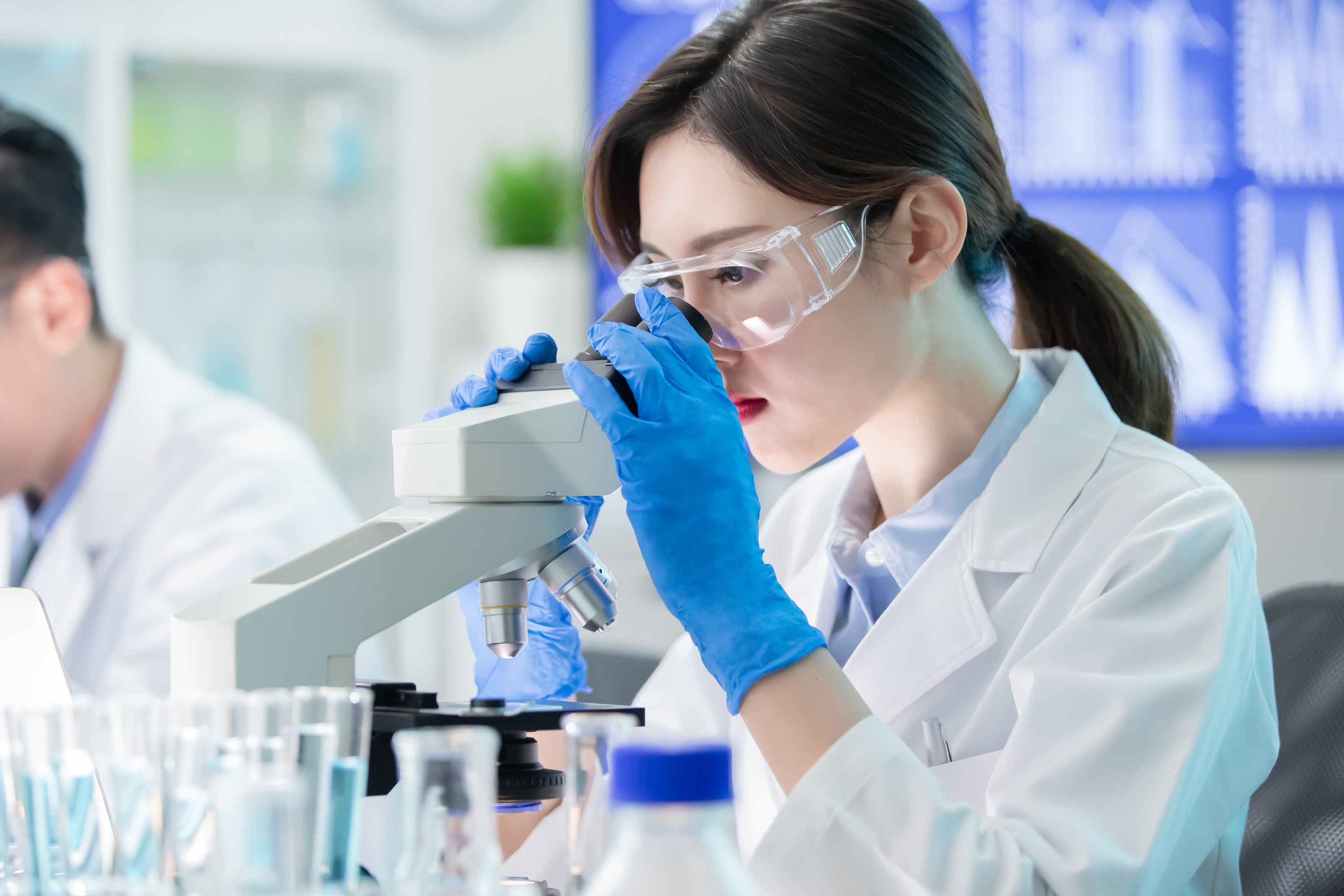 As part of the BioPharma Services, Laboratory Testing division, Eurofins Central Laboratory has amassed more than 25 years' experience. Our clients benefit from the fact that we are part of one of the world's leading lab organizations. This means they will enjoy end-to-end testing solutions, free from the worry of coordinating multiple vendors. Our testing capabilities are unsurpassed and we are setting new standards with our GCLP capabilities embedded within the Central Lab.
Eurofins started offering central laboratory services in China back in 2003 in collaboration with local partners and its wholly-owned Central Laboratory facility was established in May 2008. This addition to the global harmonized network made Eurofins Central Laboratory one of the top global central laboratory operators in the world, with a total of 4 wholly-owned CAP laboratories in United States, the Netherlands, Singapore and China. With these laboratories, Eurofins Central Laboratory offers customers a bespoke package of the highest quality central laboratory services worldwide.
The first clinical testing site of Eurofins Central Laboratory commenced its operations in Suzhou and earned its NGSP Level 1 certification in June 2008 and CAP accreditation in May 2009 respectively. The Central Laboratory facility relocated from Suzhou to Shanghai in May 2010 in response to the rapid increase in clinical trials being conducted in the country and the need to meet the special (mainly regulatory) requirements the industry faces in running clinical trials in China. At the Shanghai site, we offer a broad menu of safety and efficacy testing, biomarkers, PBMC processing and FACS capabilities and biobanking capacity.
Eurofins Central Laboratory has over 20 years of experience in Kit Packing and Distribution Services. Eurofins Central Laboratory is a turnkey provider which deploys lean, globally standardized processes, enabling high quality GMP and FDA compliant specimen and transportation kits to be distributed worldwide. In addition to dedicated Kit Packing facilities in USA and Europe, Kit Packing and Distribution Services are offered from our Shanghai site as well to support domestic study needs.
By the end of March 2021, the Eurofins Central Laboratory will relocate and expand its facility to a new building in Shanghai in the Min Hang district. Eurofins Product Testing, the China National Service Center, and Eurofins Central Laboratory will move to this new building together and this new Shanghai facility will be the new Eurofins China headquarters.
In addition to our current capabilities, we are already embedding three PCR rooms and basic work benches as well as further renovations to prepare the new facility to be ready to invest in Bioanalytical capabilities with primary focus on large molecules and PCR capabilities upon study award.
{{cta('49339c29-8cad-4c40-ac2a-5a68f96f0ec1')}}